Podcast Marketing Agency!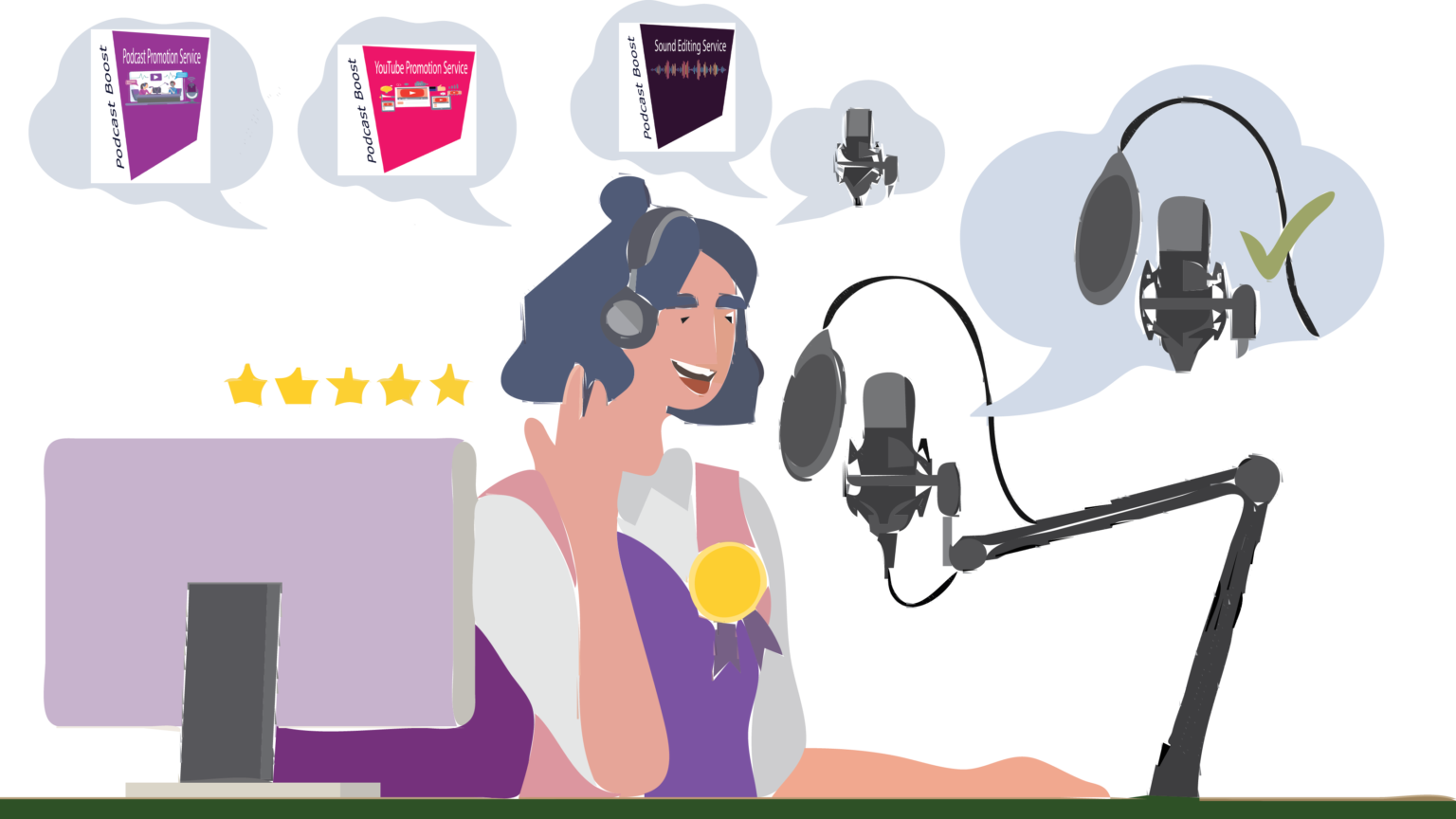 Welcome to our digital marketing agency, your one-stop solution for Podcast Promotion Services. Are you tired of creating great content and not seeing the results you want? Do you need help reaching your target audience and growing your engagement? Look no further than our professional services.
At our agency, we specialize in helping you increase your podcast's visibility and grow your subscribers, reviews, and downloads. Our targeted advertising approach utilizes Geo-locations, gender, occupation, interest & designations to ensure your content reaches the right listeners. Let us take your podcast to new heights with our proven promotion strategies, which can also open doors for **monetization opportunities** as your podcast gains popularity.
In addition to podcast promotion, we offer top-notch YouTube promotion services. Reach a massive audience, increase views, and grow your subscribers with our expert marketing techniques. Whether you're a seasoned YouTuber or just starting, we have the right solutions to boost your channel's success.
High-quality audio content is crucial for a successful podcast or YouTube channel. Our skilled team of experts will help you remove background noise, adjust sound levels, and add captivating sound effects or music to elevate the professionalism and engagement of your content.
Exceptional Service and Value
At our agency, we are committed to delivering exceptional service and value to our clients. Our track record speaks for itself, and we are eager to help you achieve your goals. Let us assist you in taking your podcast or YouTube channel to the next level with our unmatched promotion and sound editing services.
There is a 100% money-back guarantee on each bundle.
4.9 out of 5 stars (based on 377 reviews)