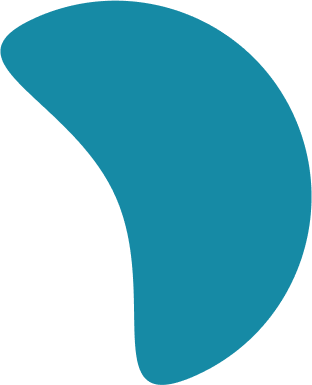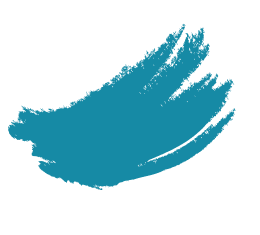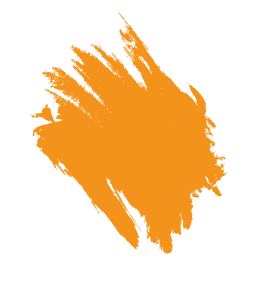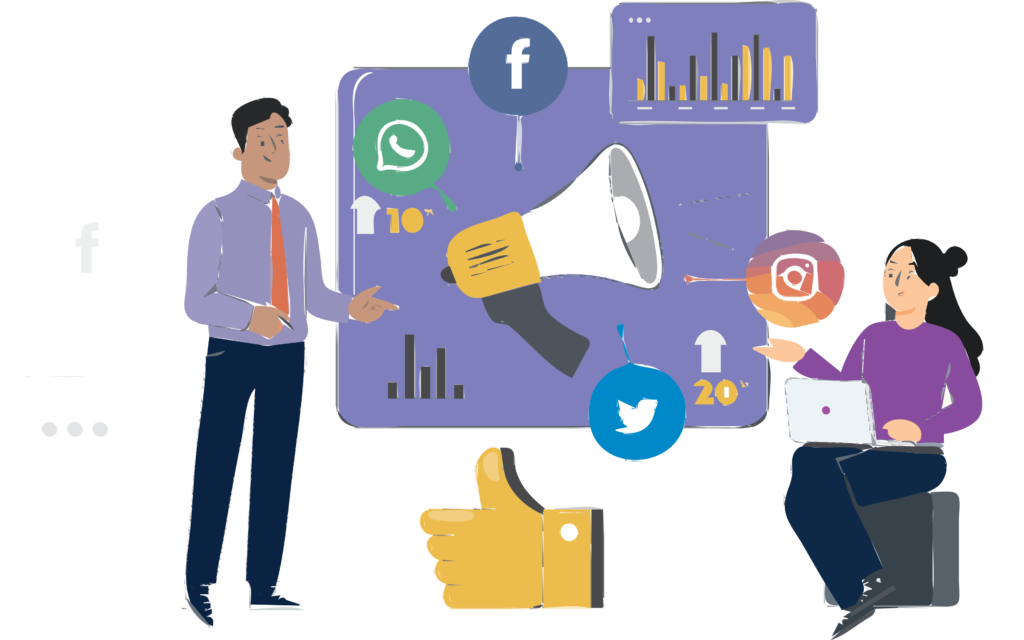 We are a digital marketing agency specializing in Podcast, & YouTube promotion service. Our promotion doesn't use bots to listen to your content. We just help the right listeners find your content! Think of it as content matchmaking that just happens to lead to real engagements, better search rankings & increased search engine rank. We provide great service & value.
We strive to deliver the best solution for your business and impartial advice at an honest price. We are always researching new technologies and recommend them when they make sense. We value our customers and do everything in our power to ensure their satisfaction, that's our promise.
We hope to have you as a customer soon and please let us know if you have any questions. If you want a partner who cares about your business, choose Podcast Boost, & grow your audience with our Podcast & YouTube Promotion Service. By using our promotion service, you can reach a wide range of listeners. And the listeners come from your targeted Geo-locations, gender, occupation, interest & designations so you can filter your real listeners. Which will help to grow your business.
There is a 100% money-back guarantee on each bundle.
4.8 out of 5 stars (based on 276 reviews)