Podcast Marketing Agency!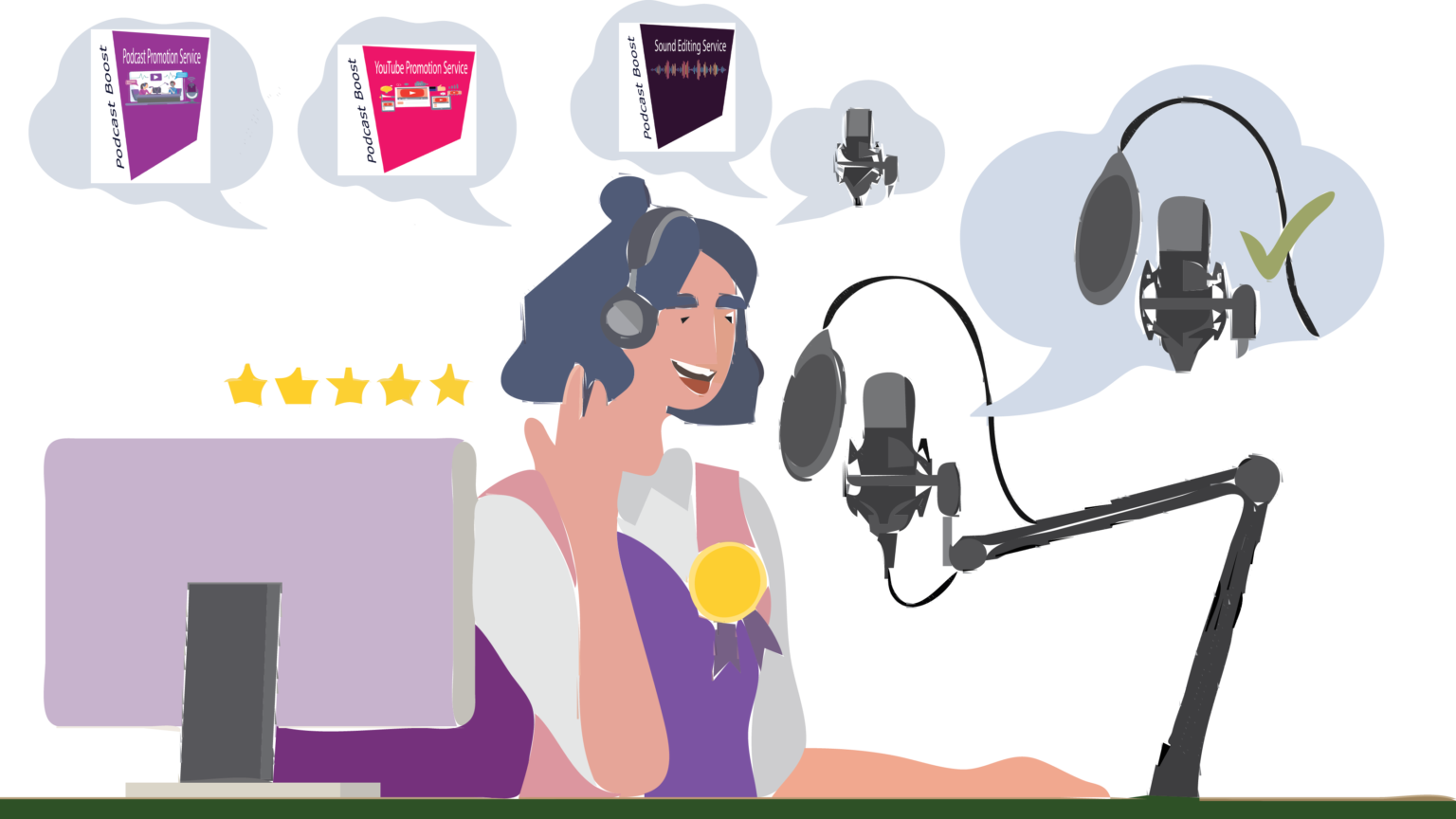 Welcome to our digital marketing agency, where we specialize in podcast promotion, YouTube promotion, and sound editing services. Are you tired of creating great content and not seeing the results you want? Do you need help reaching your target audience and growing your engagement? Look no further than our professional services.
Our podcast promotion services will help you increase your visibility and grow your subscribers, reviews, and downloads. We use targeted advertising using Geo–locations, gender, occupation, interest & designations to get your content in front of the right listeners. Also with our YouTube promotion services, we can help you reach a massive audience, increase your views, and grow your subscribers.
We also provide sound editing services to help you enhance the quality of your audio content. Our team of experts will help you remove background noise, adjust sound levels, and add sound effects or music to make your content more professional and engaging.
At our agency, we believe in delivering exceptional service and value to our clients. Let us help you take your podcast or YouTube channel to the next level with our proven promotion and sound editing services.
There is a 100% money-back guarantee on each bundle.
4.8 out of 5 stars (based on 278 reviews)