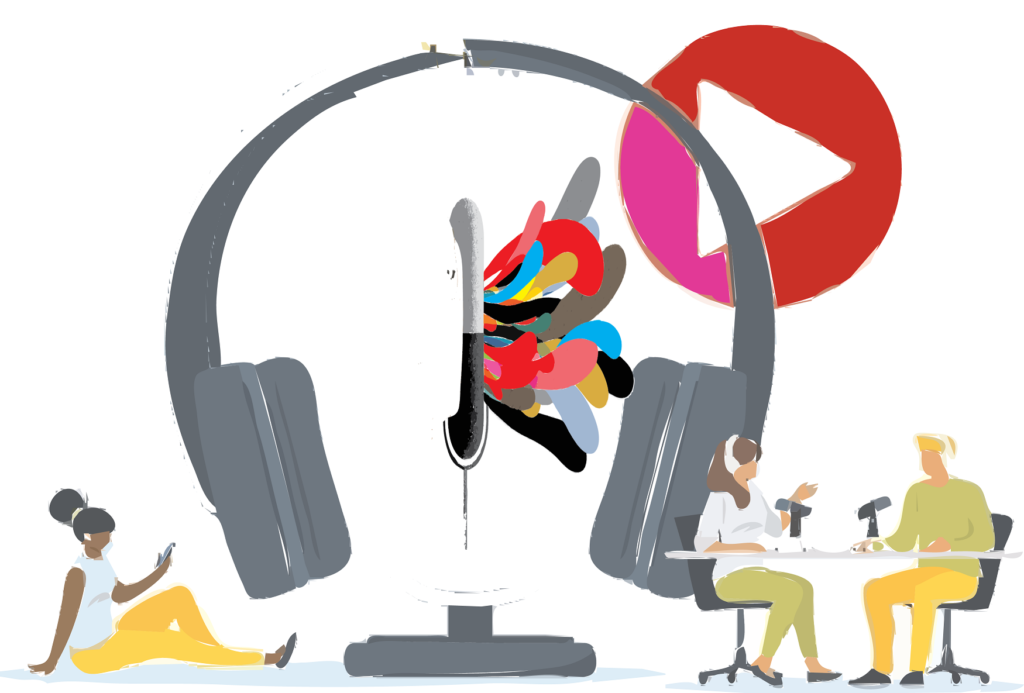 Creating a podcast for your company may improve brand recognition, client relationships, and revenue. Read More….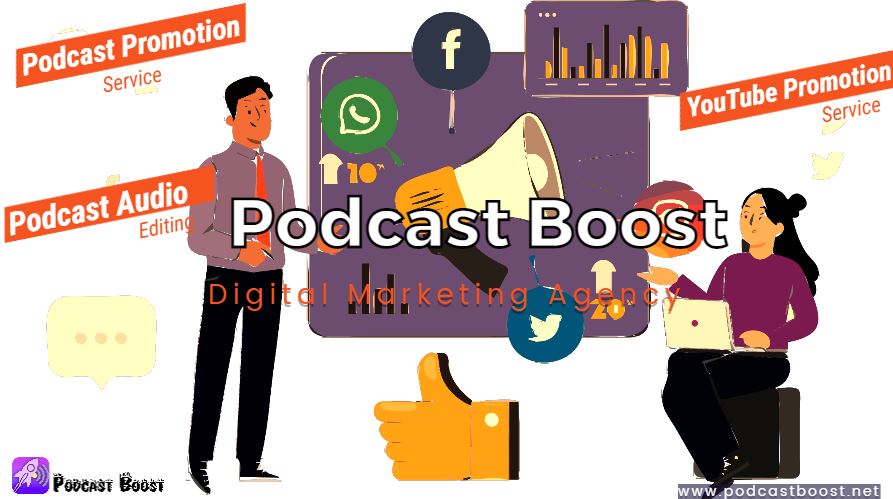 Promoting your podcast can be a challenging task, especially in a crowded market where new podcasts are emerging every day….Read More…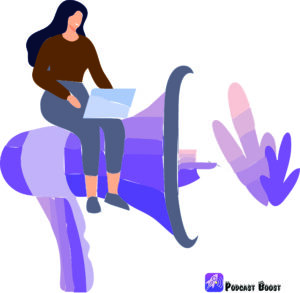 Social media platforms like Facebook, Twitter, Instagram, and LinkedIn have become…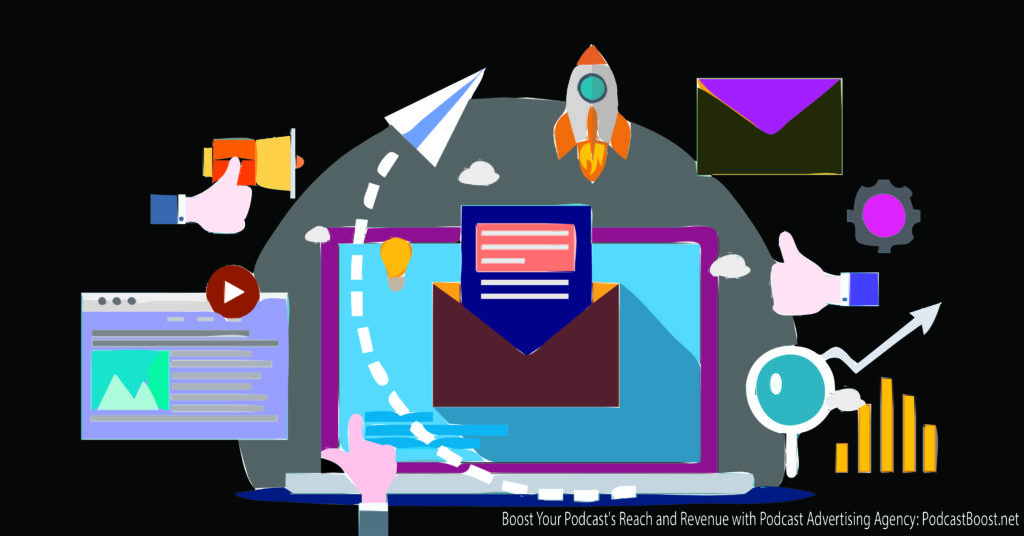 Looking to grow your podcast audience and revenue? Discover how PodcastBoost.net, a podcast advertising agency, can help you reach new listeners and increase your brand awareness. Read More….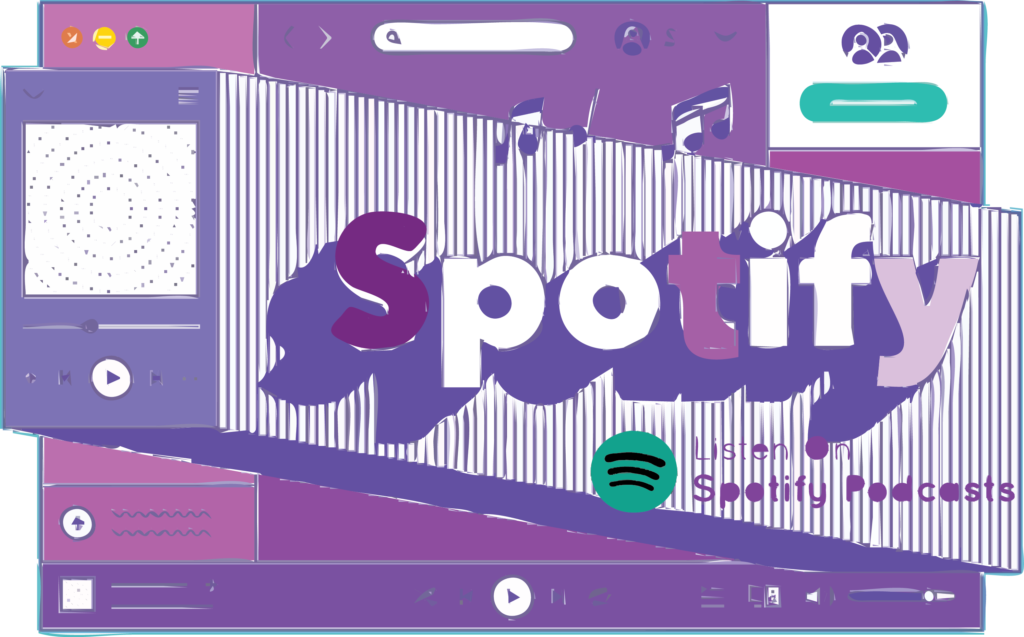 Podcasts have become increasingly popular over the past few years, and Spotify has become a major player in the podcast industry.  Read More…..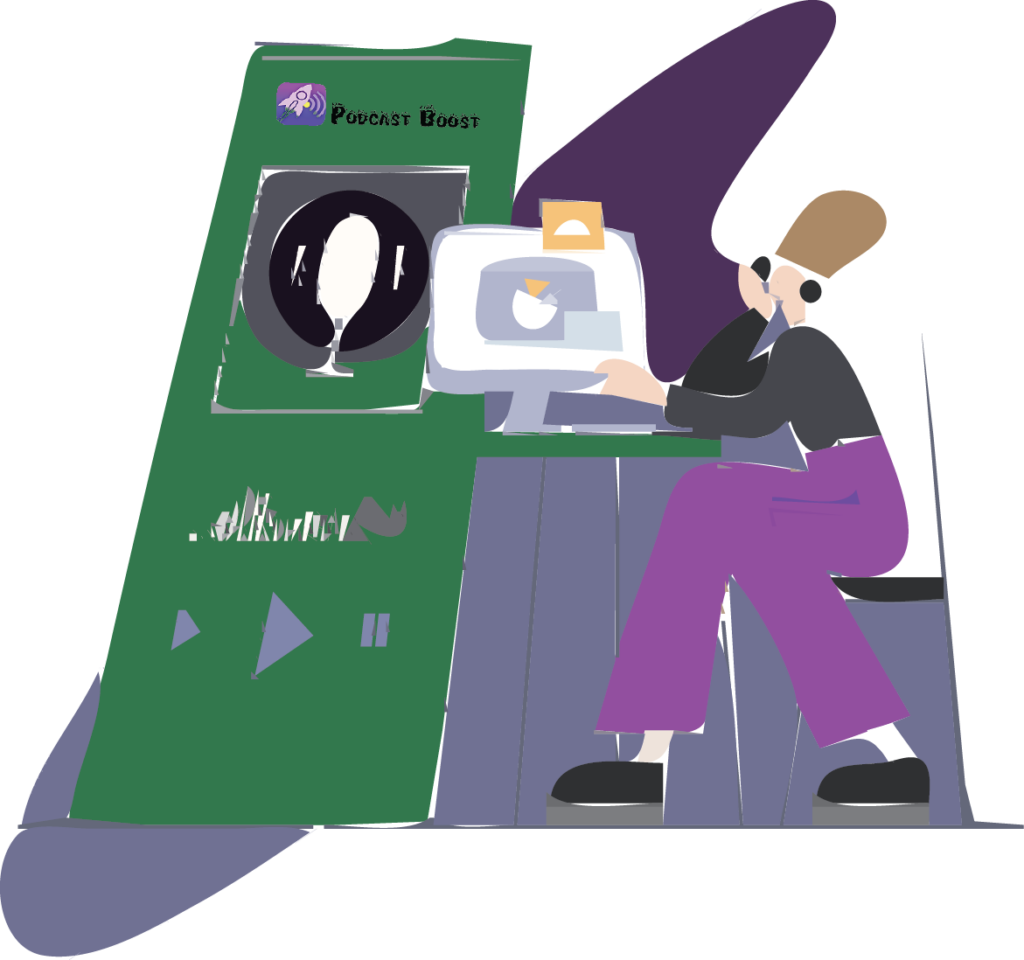 In today's fast-paced digital world, podcasts have become an increasingly popular form of entertainment and education. Read More…..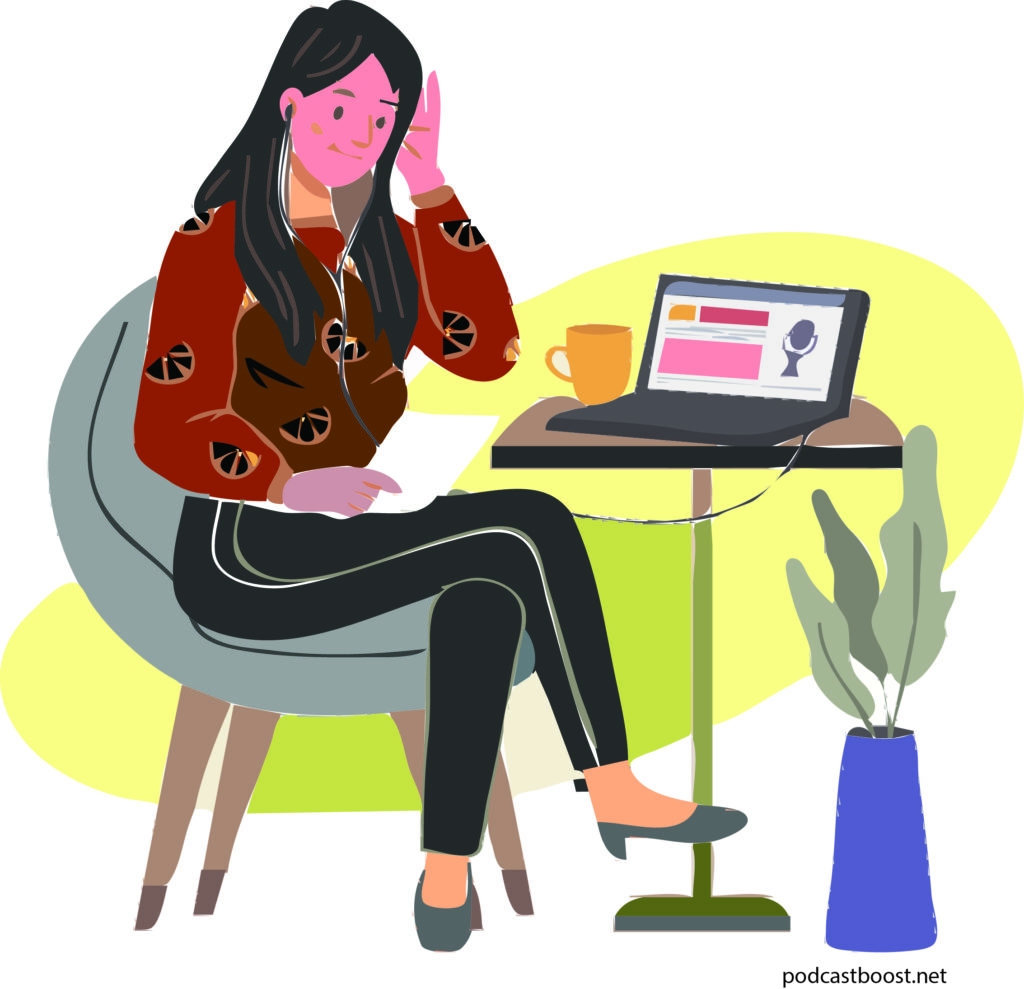 Podcasting has become a popular medium for sharing information and connecting with audiences. In fact, according to a recent study by Edison Research, 37% of Americans listen to podcasts at least once a month. Read More….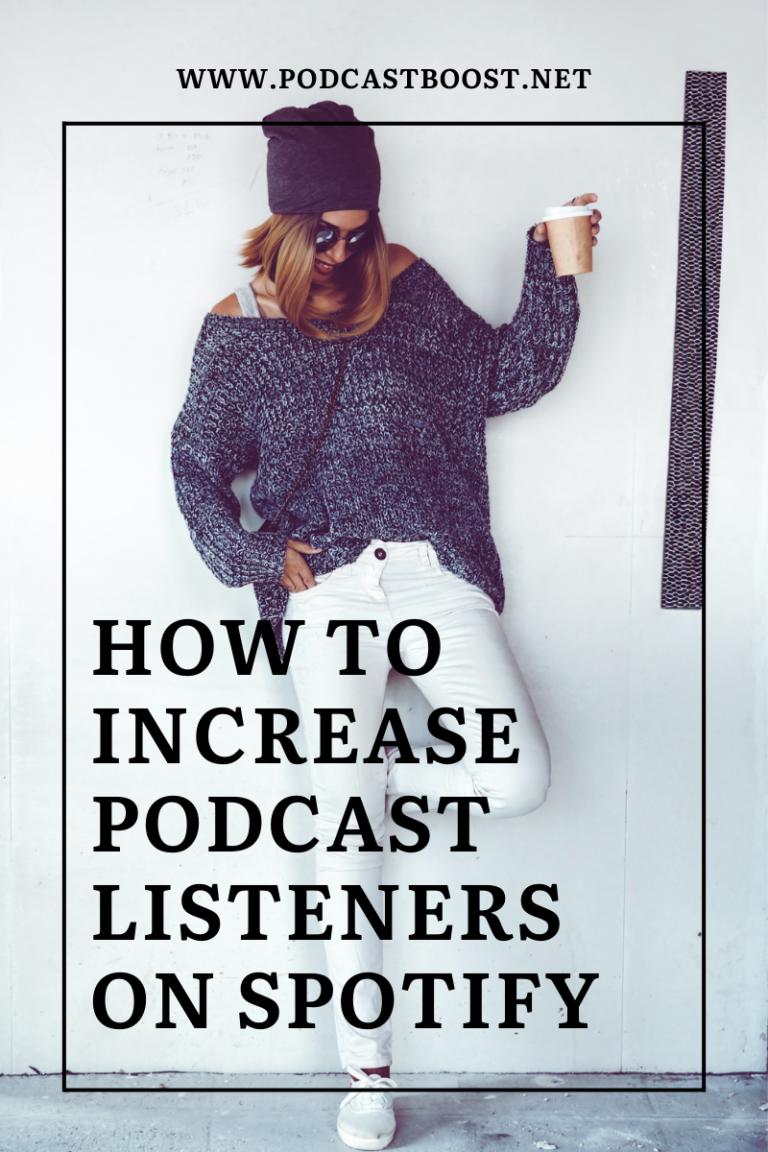 Podcasting has become a popular form of entertainment in recent years. Podcasting is a great way to build an audience and connect with people who share similar interests. One of the most popular platforms for podcasting is Spotify.  Read More….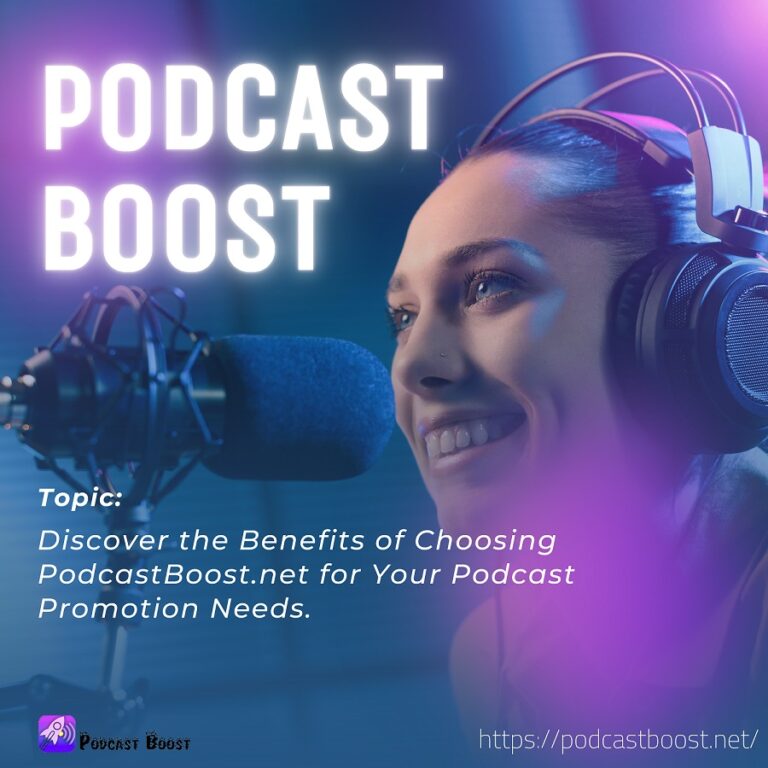 Podcasts have become a popular way for individuals and businesses to connect with their target audience, share information and ideas, and promote their brands. However, creating a successful podcast requires more than just recording and uploading content.  Read More….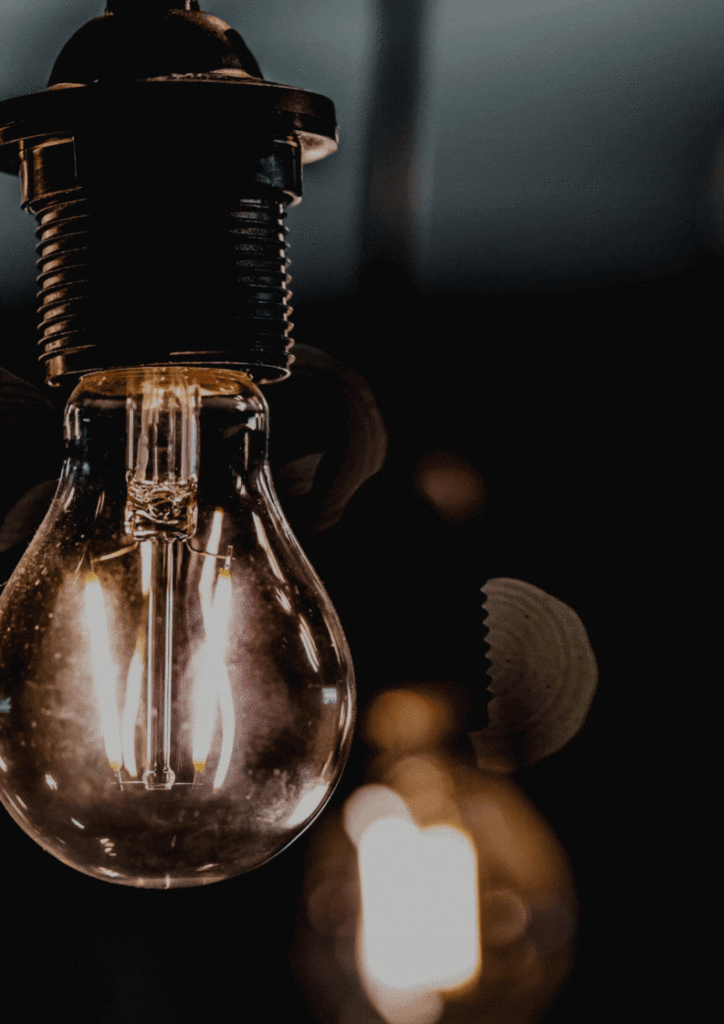 Podcasting has grown to be one of the most popular kinds of digital media, with millions of people listening in every day to their favorite programmes. As podcasts have increased in popularity, so have advertising and sponsorship options, presenting podcasters with a profitable opportunity to monetize their material.